Keady Farmer's Market
R.R. 4 Tara, Ontario N0H 2N0
(519) 934-2339
---

Come and visit our farmer's Market at Keady Ontario. Take a stroll through rustic alleys packed with 250 vendors selling a wide variety of produce ranging from Niagara peaches to deli meats, home baking, crafts and a broad assortment of other goods. And while you're there, check out the three livestock auctions beginning at 9 am.


---

Come on out and see us... Those of you who have a GPS, use " 117012 Grey Rd 3 " as your destination address for the market. We're at the intersection of Grey Rds 3 & 16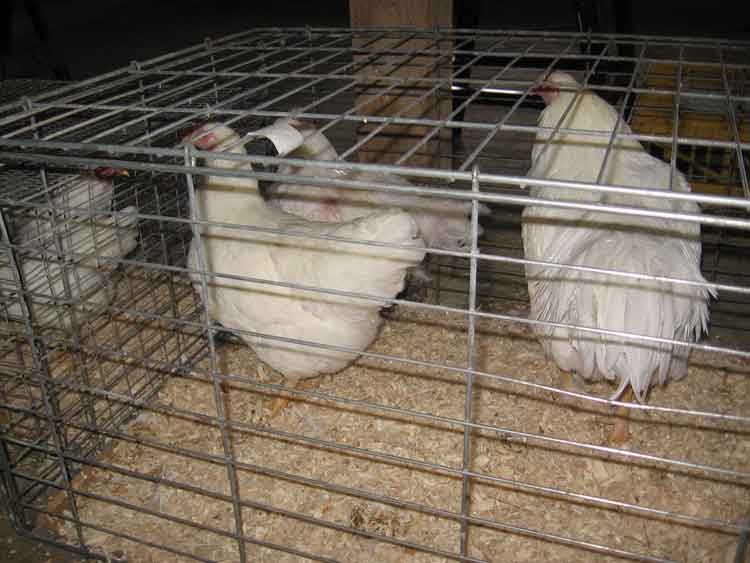 At Keady Market this week. Cost of a lot 10x26 feet is $22 per Tuesday until end of June. As of July 9th, cost of the lot is $27 per Tuesday (includes HST). As of Sep 3, cost is $22 per Tuesday (includes HST) The Farmer's Market runs from 7 AM until about 2 PM. Anyone considering becoming a vendor at Keady market should know that prepared food sales are restricted. Vendor access to the market is 1000 feet West of the stop signs ( there's only one ) and watch for the girls in the highway vests. You should be at the market between 5 and 6 A.M. For more vendor information e-mail Catherine at lkuhl@bmts.com Public parking is immediately North of the livestock buildings on the left. There's 15 acres of free parking and access by bridge right into the heart of the market. FYI: The farmer's market remains open and active right thru the fall. Although the market is outside and at the mercy of the weather, if conditions remain good there will be lots of vendors. The pictures displayed each week reflect the previous Tuesday's market. See you next week.....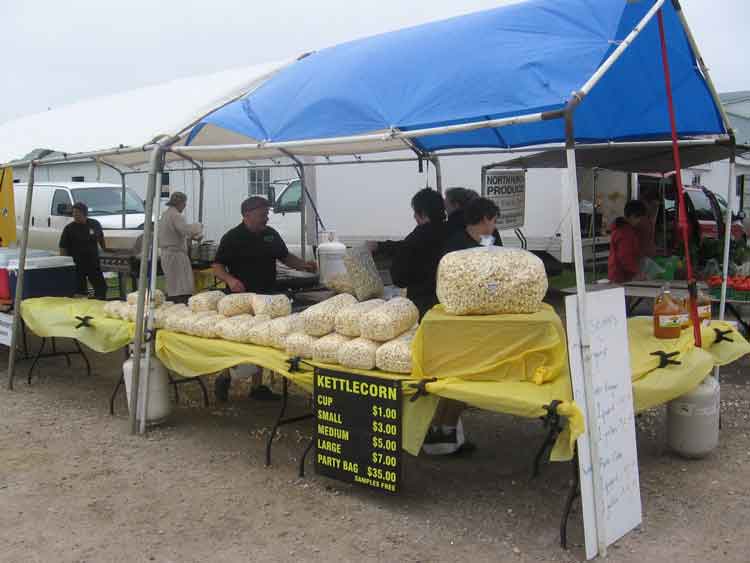 This week at the market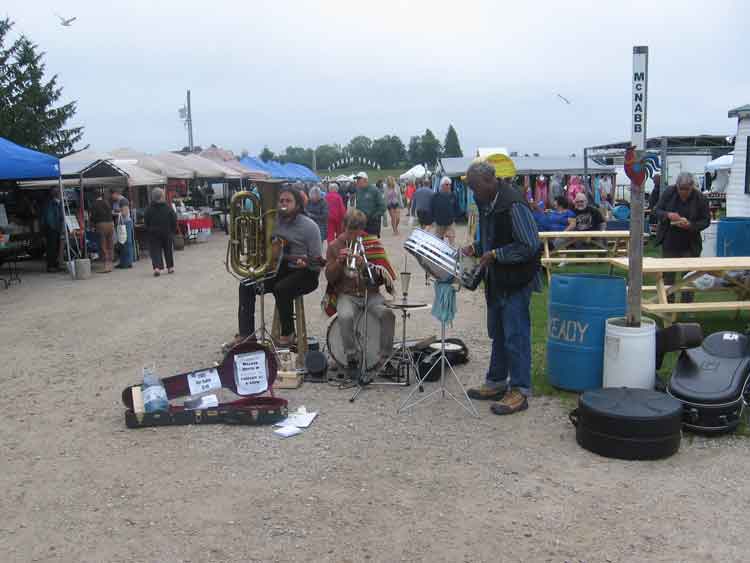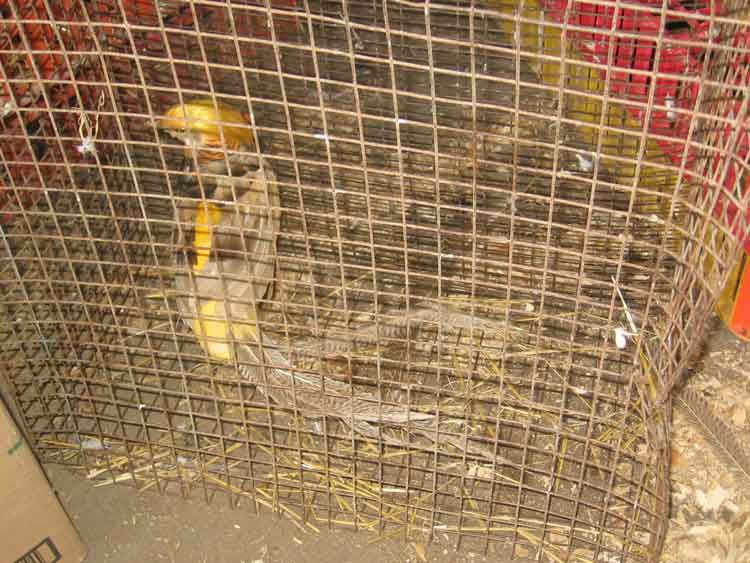 Images of Keady Farmer's Market




We're located 10 miles southwest of Owen Sound and we run every Tuesday from 7am. to 2 pm.
---